We are situated in both the snug and premium St. John's in Wakefield, and the Wharfedale valleys picturesque market town of Ilkley.
We've been fortunate enough to work at London fashion week and with designers such as Vivienne Westwood and we specialise in colour correction, weddings and long hair.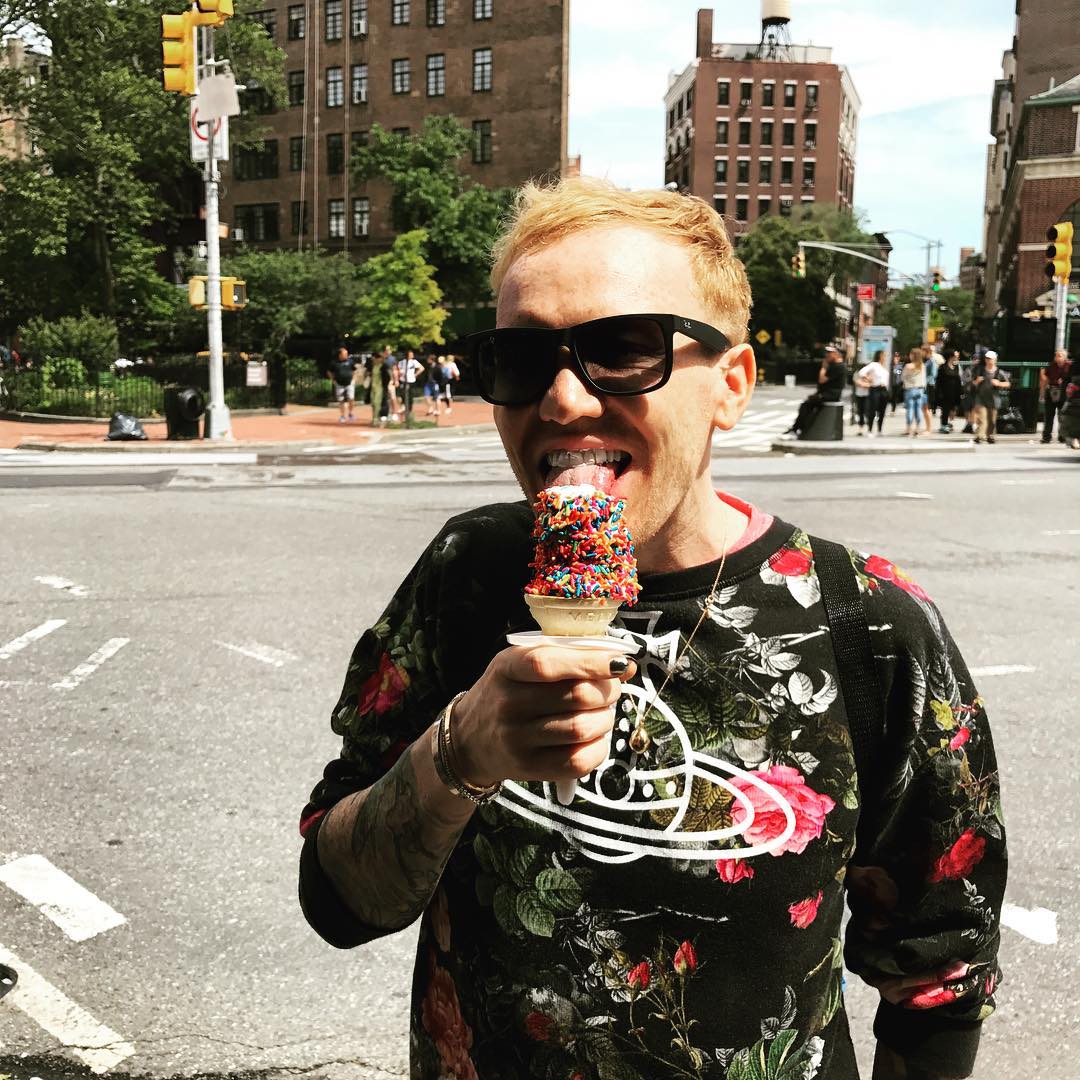 JOSEPH DAWSON

DIRECTOR / WAKEFIELD
Under the creative direction of Joseph Dawson, with over 25 years industry experience in some of the most high profile salons worldwide including Nicky Clarke, Vidal Sassoon and Tony and Guy at senior levels, he has a MCA degree in colour and a wealth of knowledge on how to get your hair looking great yet manageable.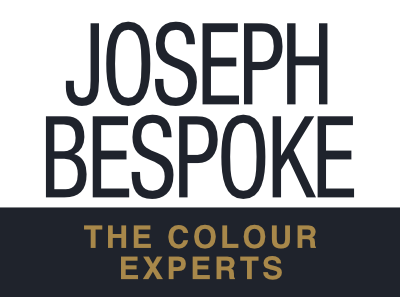 CONSCIOUS BEAUTY
A range of professional eco-friendly vegan products that colours, cares and protects your hair.
---
Selected raw materials and naturally derived ingredients extracted from organic plants ensure conditions of maximum respect for the well-being of people, of their hair and of the environment in which they live.
MORE REVIEWS AVAILABLE ON SALON SPY AND OUR FACEBOOK PAGES